Making homemade baby food is easy, cheaper than store-bought and healthier too! Don't miss these important tools to make food prep a breeze.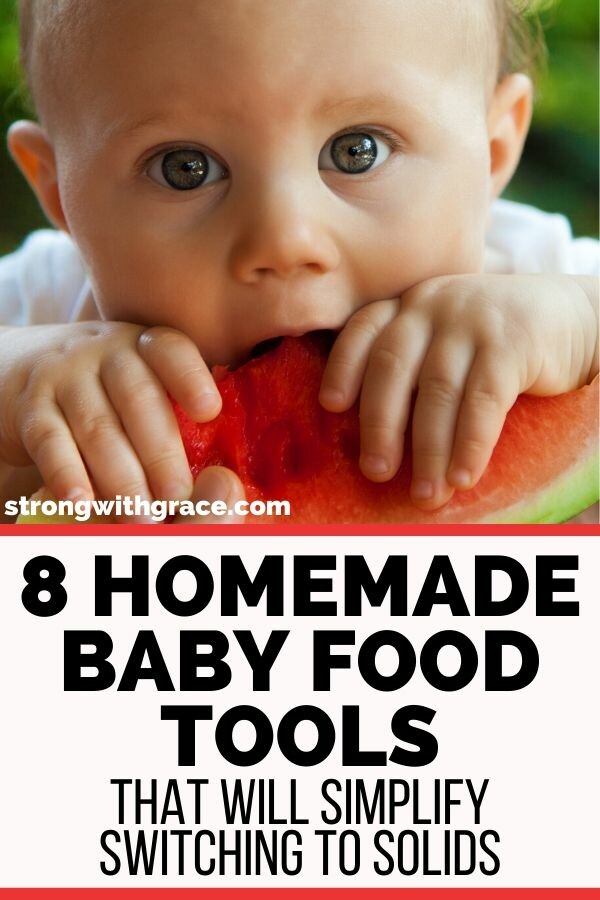 Back when I was an ambitious, energetic (and younger) first-time mom, I decided to make homemade baby food.
Now that I have three kids, I like to think about those days. I had so much energy for projects like forcing puree through a strainer and grinding random grains into powder. What was that like, all that energy and excitement about feeding my children?
In any case, making your own baby food from scratch is a very worthwhile endeavor. I enjoyed being able to pull little frozen cubes of food out, zap them in the microwave, and feed my baby healthy homemade baby food.
I saved a ton of money and had the peace of knowing where the food actually came from.
Why I Stopped Making Homemade Baby Food
The whole operation went off the rails when my oldest was 14 months and we moved cross-country from Washington state to Virginia. I switched to pouches and never looked back.
With my younger two, life was incredibly crazy during their infancy. With multiple moves and deployments, on top of them being 14 months apart, I did my best to keep them alive and not let them watch too many shows. It was definitely a season of survival in our household.
And just so you know, there's no shame in that.
But like I said, I like to think back proudly about how much money I saved and how easy it actually was, especially with only one kiddo to wrangle.
I bet if I had another baby now I would get back into it. (Not having another baby, by the way.) But if I did, my oldest would be a champion helper in the kitchen. And the other two would keep each other entertained. Hopefully.
Ease Into Making Baby Food From Scratch
Back then, I started off making a variety of my own veggie and fruit purees for my little darling. Then I branched out into adding grains and yogurt. It's not difficult and it is much cheaper than using store-bought food for every meal.
I was really happy with all of the products I used, and if I wasn't, I ended up with a good recommendation from a friend.
Here are the supplies I loved along with the best part: the book with the method I used for making the baby food.
8 Homemade Baby Food Tools That Will Ease Switching To Solids
Tools For Getting Prepared
1- Fisher-Price Space Saver High Chair
We LOVED ours. I highly recommend this to any mom looking for a versatile high chair. You can take it anywhere, clean it easily, and you don't have to take up more space with a whole separate high chair. We took it in the car when we moved across the country, which was a big help in places like hotel rooms that didn't have high chairs.
The Super Baby Food book was such a lifesaver for me. I borrowed it from a friend, but when we moved cross-country to Virginia, I bought my own copy because it has toddler recipes too.
Ruth Yaron goes into extreme detail about the development of your baby, and which month they can start eating which foods. She teaches you how to make the food and store it. So helpful! This is a must-have book for moms who want to make their own food. I highly recommend it!
3- KitchenAid 3.5-Cup Food Chopper
I was planning to be all trendy and get the Baby Bullet. However, my aunt gave me this awesome food chopper and it was perfect! It was amazing for making homemade baby food and pureeing it smooth.
I didn't think it would be powerful enough, but it never had an issue. I can even make almond butter in it and it blends the hard nuts up into a smooth creamy texture!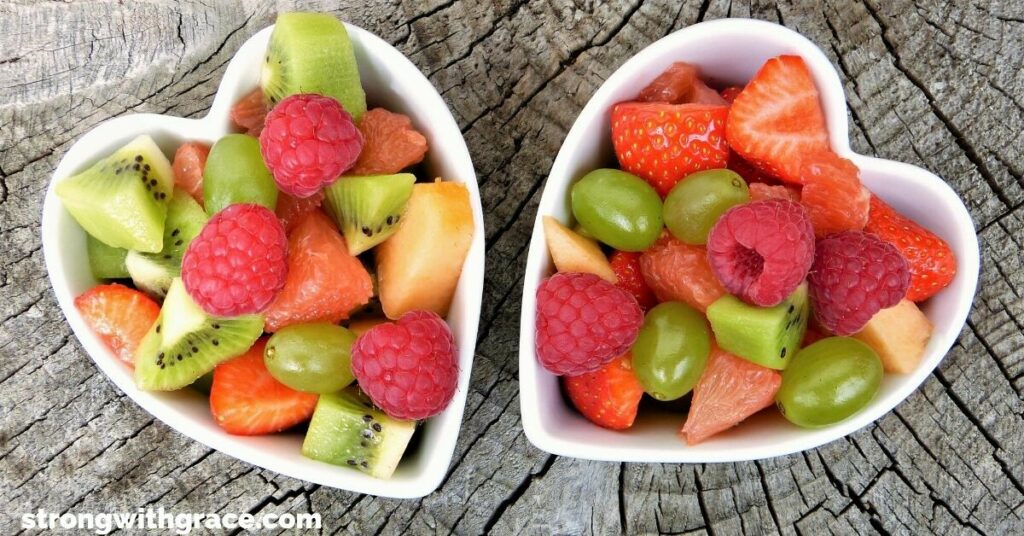 Strainers are necessary to make sure there's nothing the baby could choke on in the food. For example, sweet potato can be stringy, and some foods have small seeds that need to be removed.
Tools For Feeding & Storing
I ordered this set when I was about to start making homemade baby food. They're the perfect size to divide up foods to store in the fridge or freezer, especially because your baby may not eat a ton at first.

6- OXO Tot Baby Food Freezer Tray
I bought this tray to freeze the food in (as directed in Super Baby Food.) I could have used a plain ice cube tray, but I found this one with a lid came in handy. I didn't want the food getting freezer burn =)
7- Baby Spoons
When it comes to spoons, we have had to many varieties due to hand-me-downs and baby shower gifts. But these Nuk/Gerber Graduates Rest Easy Spoons have been my favorite. They're soft, flexible and hold the perfect amount for a little baby bite.
8- Bumkins Waterproof Sleeved Bib
One solid investment I made was in plastic sleeved bibs. Using cloth bibs is like going out in the pouring rain wearing a sweatshirt. You end up soaking wet in heavy fabric.
For feeding solids to your infant, you need full sleeves and full body cover! These are comfy, cute, cover everything, and they have a ton of color choices.
Extras:
One other thing you'll need is gallon freezer bags or reusable freezer bags to store all your frozen baby food in.
I did keep a few jars of store-bought baby food on hand. Even though homemade food is amazing, sometimes it doesn't work. Like when you haven't had the chance to make more because your child was up all night so you took a nap, or you've had out-of-town guests. I liked having a back-up plan, because baby's gotta eat!
If you have a ton of energy for projects like making your own homemade baby food, I commend you! Your baby will benefit and you will be serving up the healthiest, freshest food possible for his or her growing body.
Have fun!
SLEEP DEPRIVED? HELP YOUR CHILD SLEEP MORE AT NIGHT AND GET ON AN EATING SCHEDULE WITH MY TOP 6 NEWBORN SLEEP TIPS!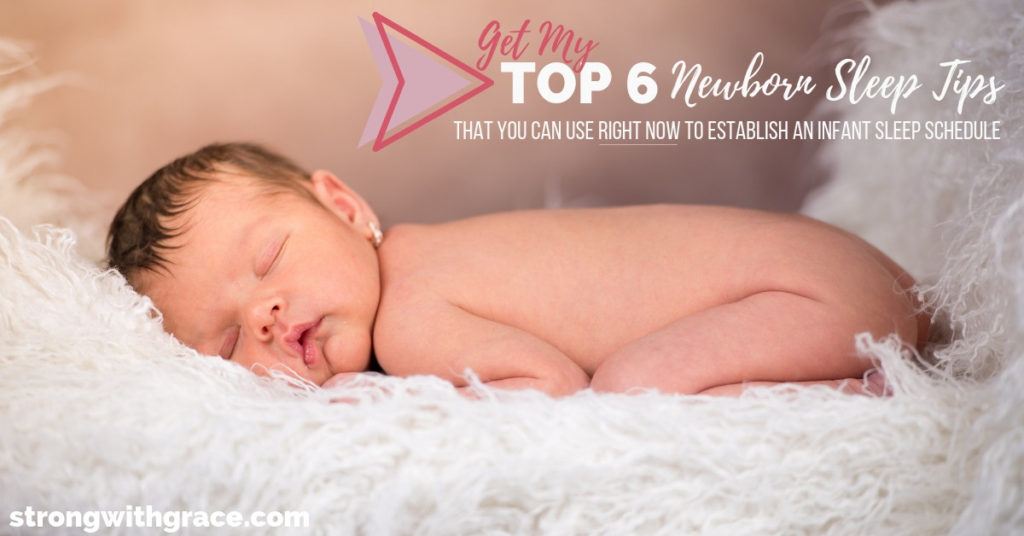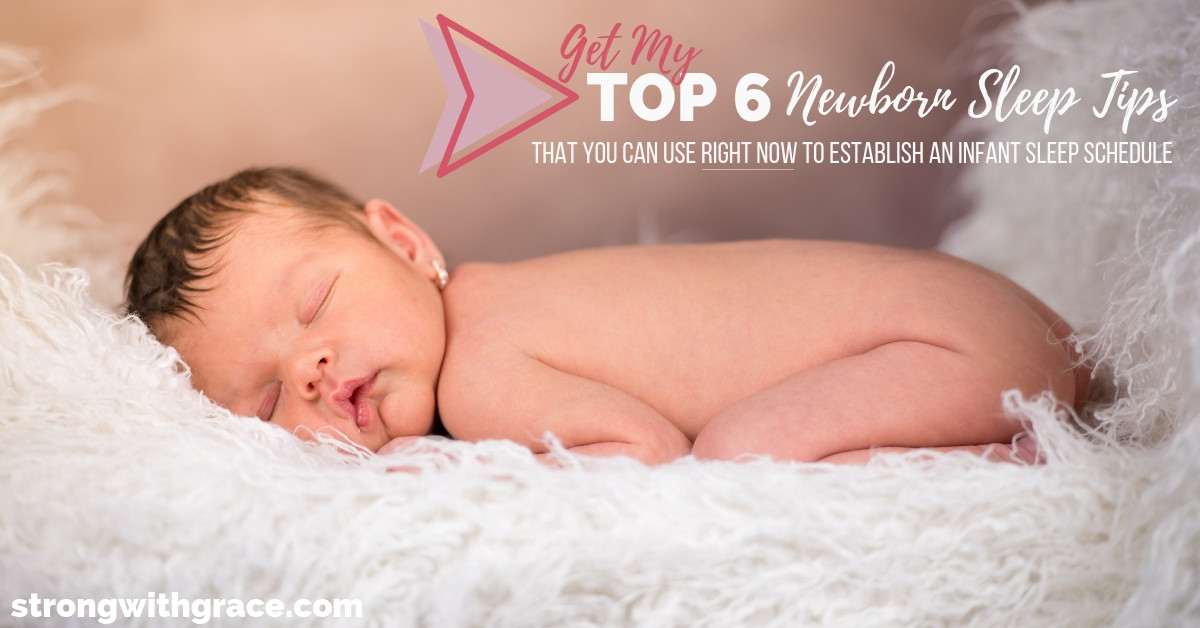 *this post contains affiliate links. That means I get a portion of the commission for the referral, but you don't pay a cent more– thank you for supporting my small business!