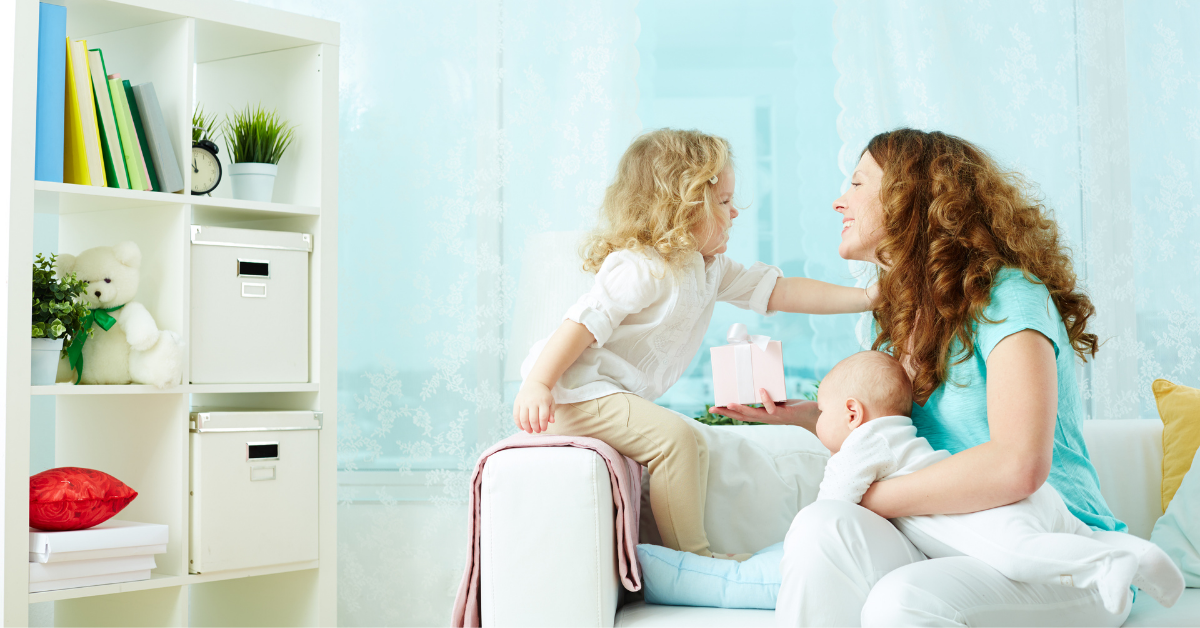 Moms, you can get control of your home again and feel good in the spaces you live in!
Do you want to rid your home of clutter and make it more functional?
I can help you with that. Here's what to do next:
Sign up to receive our free organization tips and hacks tailored to moms with young kids!
For more in-depth instructions, grab our mini decluttering tutorial (coming soon!)
Remember, progress NOT perfection! We are real moms living in real houses. We're going for functional and peaceful over magazine-worthy.
Hi! I'm Heather Goffrier, and I want to help you gain the tools and systems to organize your home easily– so you can enjoy your spaces and get stuff done!
With three kids, my house is constantly a zoo. I know what it's like to need systems and new ways to organize, and I can't wait to share what I've learned with you!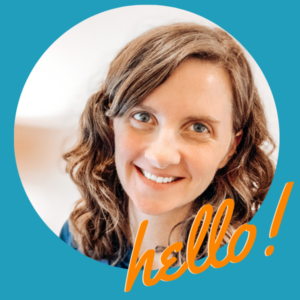 Popular Blog Posts