---
About Strong With Grace
My name is Heather, and I like to organize.
I feel like that is a secret confession. Here's another one:
Even though I love organizing, there's one thing I'm not: an OCD perfectionist living in a magazine-worthy home.
As a mom of three, keeping up with the kids and keeping the home functional takes up a lot of energy. I don't have the time (or the natural inclination) to make my home uber-tidy. But I DO like it organized with easy systems for meal planning and storing the stuff we need.
I believe that home should be cozy and lived in. I think a tidy kitchen is a worthy pursuit, though at times my counters aren't 100% clutter-free. And my first tendency is to leave piles on flat spaces, but I'm learning better habits day by day. Those habits help all that clutter find a home as well as to maintain the organization I've created in our home.
The awesome part is, building new organization and tidying habits helps our family experience more peace and calm. And I want to share those helpful habits and my best tips with you.
A BIT ABOUT HEATHER
As a military wife, I've lived in 8+ homes, and I lived in even more than that before I married my Navy Pilot at age 30. I've spent countless hours packing, unpacking, organizing and reorganizing those homes. I've decluttered a hundred times over, gaining insight into the ins and outs of Goodwill runs, the need for clear storage tubs,  and a glass of wine at the end of the day.
I grew up in Oregon, and after moving about the country with my man in uniform, we now live in the greater Seattle area. We have three girls (8, 5, & 3) and a little grey kitten named Sprite.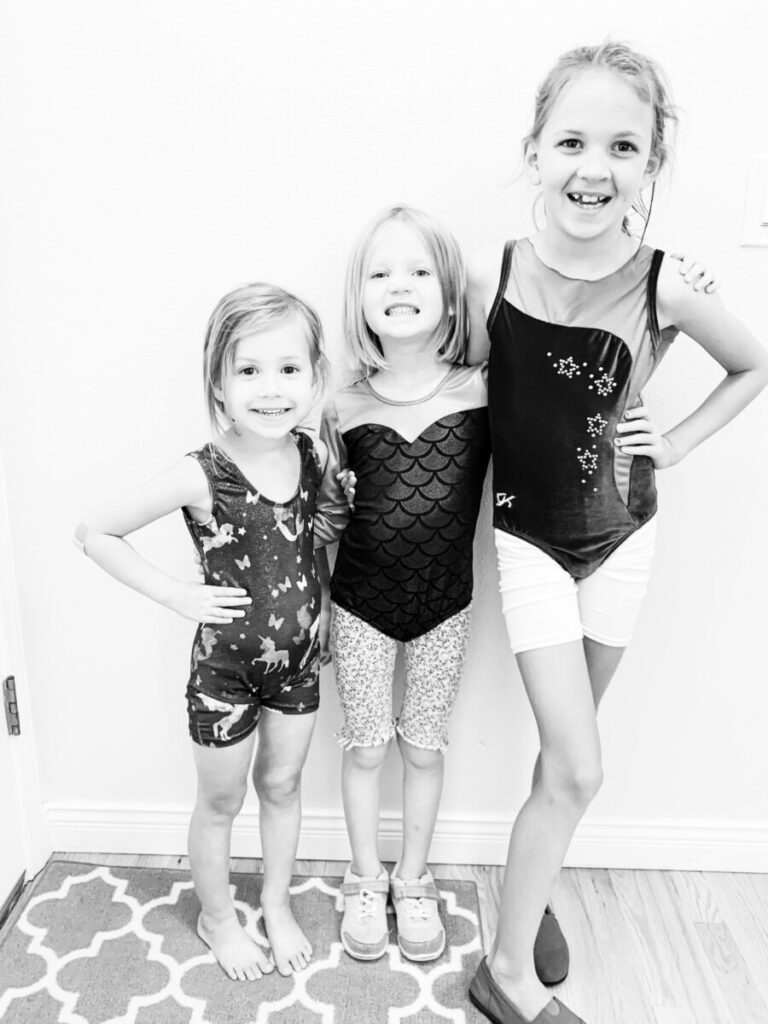 I played and coached basketball for years and am also certified as a PE teacher. As you might have guessed, I'm a bit of an organizing nerd– I was the one who volunteered to clean out and organize the basketball team storage closet, and even organized a sales table where we could sell retro T's at games.
Also, at my daughter's school when I was asked to deliver a few items to the lost and found, I ended up reorganizing the whole area once I got there. I can't stop myself! 
So, the teacher/coach and organizing nerd in me gets so excited to encourage other moms and help them achieve their organization goals– it's so rewarding!
I'm here to give you step-by-step instructions on creatively organizing your stuff and your kids' stuff, and my best tips from my years of reorganizing home after home. I also am here to provide inspiration and motivation to get yourself organized.
I can't do your organization for you (Mary Poppins, where are you?!), but I can lead you inch by inch through the messy corners, closets, and crammed spaces of your home. I can teach you my best tips and be your cheerleader to help you reach a point where your spaces are functional and liveable. And you can bet I'll raise a glass to you because of what you accomplished!
Organizing is an ongoing project, a continual goal, and a completely doable accomplishment for anyone, even those of us who aren't OCD and naturally tidy. We don't have to live in a magazine-ready home to feel organized and prepared for what life throws at us.
So put your game face on, grab a few empty bins, and let's get organizing! I can't wait to get to know you!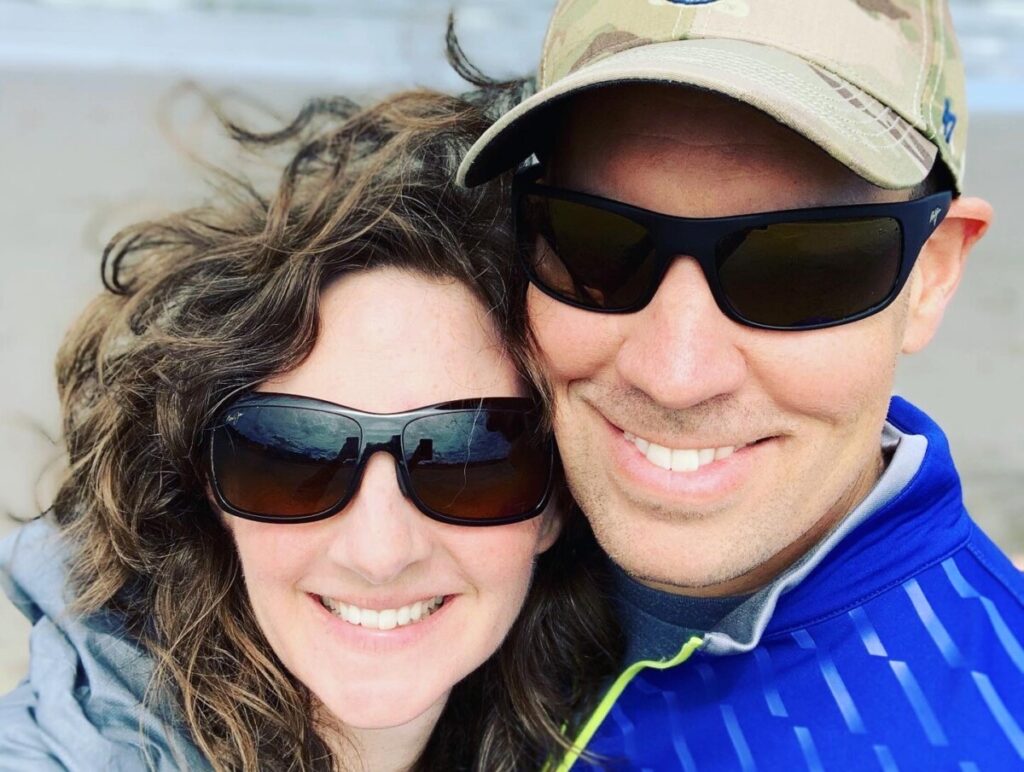 ---