It's hard to parent when Daddy's out of town. Heather shares her secrets on how to be a better mother, even when your spouse is gone.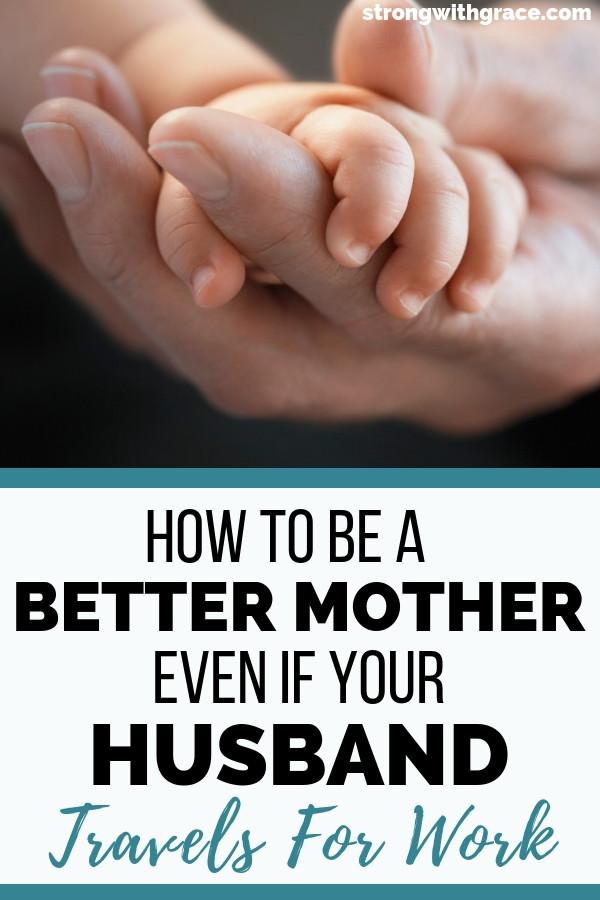 "You're going to be gone when the baby is born."
"I know," he moaned. "And I'll still be gone 5 months after that."
We were both in shock that we could even get pregnant without fertility help. And that I was already 10 weeks along. And that I would be solo-parenting not two but three kids in his absence.
It was a lot to take in.
I was fairly used to him being gone at times. My husband has missed a lot of time with our kids due to deployments with the Navy. The domino effect of that is, of course, me doing a lot of parenting on my own.
It's not easy to parent alone, even for a weekend. But during the longer 6 to 7 month stretches when he would be gone, I always had some amazing moments of growth as a mom.
Before we had kids, I always thought of deployment with kids as this looming, black cloud that I'd have to walk under someday. Like deployment with a kid was an impossible task that I would have to tackle, with no one to help me and I would probably go crazy.
Now that I've been through a couple of deployments with our daughters, I have a new perspective on it.
Even though I did feel like going crazy at times, I conquered more challenges than I could ever have imagined. Some of the biggest include having him deploy for 7 months right after our oldest was born, and missing our third daughter's birth altogether. (He didn't meet her until she was 5 months old)
I also learned a ton about myself and about being a mom, and all that growth made me a much stronger, more capable and confident mom.
Here are my 8 tips on how to be a better mother even if hubby travels for work:
1- You Start Discerning What's Important
I never knew that raising a child took so much out of you. Well, maybe I knew in my head, but until I experienced it, I didn't really know.
When your spouse is gone, you figure out what's really important to do and what can wait. Often it takes sacrificing things you might rather be doing, but in the end keeping your sanity wins out.
Because the pain of taking a screaming child into a store because you're out of food is worse than the pain of making yourself sit down and write a grocery list earlier in the week. It's definitely better to hit the store before world war three ensues.
2- You Learn To Foster And Invest In Friendships
Being social definitely becomes more of a challenge when hubby travels. You'll have to be very intentional about finding a babysitter, planning ahead, and deciding which things are worth attending (or not).
But being alone stinks.
We need friends to help us through, to make us laugh and to just share the good times. Sometimes you have to put yourself out there in order to meet people, but it's well worth it when you have someone to hang with when your spouse is not available.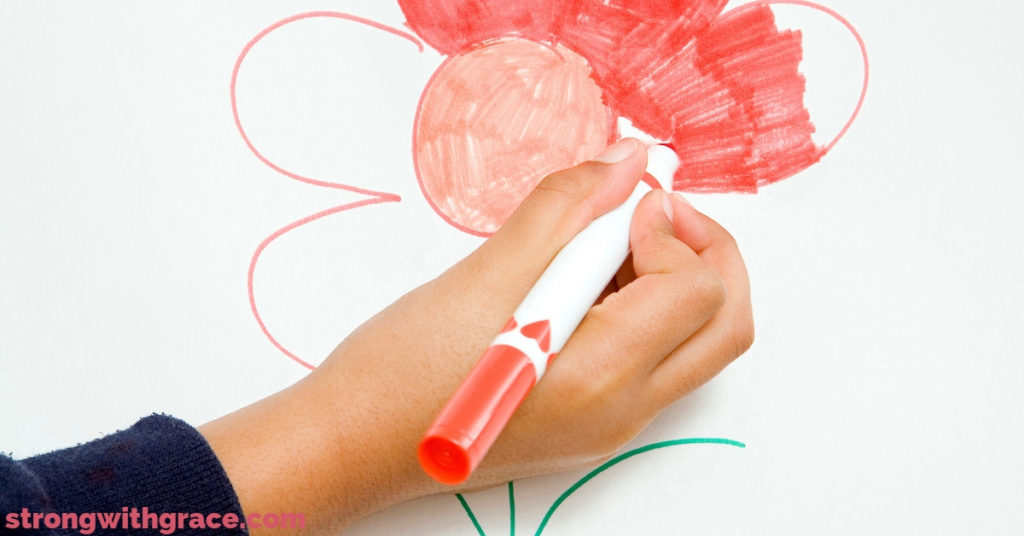 3- You Get To Know Your Kids Better
When it's just you parenting, you bear the weight of responsibility for every little thing. But you also get to see more of the fun awesome things they do and hear their thoughts.
It's easy to miss stuff when life gets busy and schedules are going every direction. When daddy's gone you get to see and hear all the stories, dances, art projects, and goofiness.
4- You Can Form A Solid Community
When hubby was gone I grew closer with other mom friends. From playdates to shared dinners, from meals for each other during pregnancies to dropping off supplies when sickness runs rampant, challenges bring moms together.
5- You Discover You Can't Do It All While Solo-Parenting
It's easy to be independent and think you can do it all. But you can't. I mean, you can skate by sometimes, but you can't thrive without a little support.
Truly needing help and asking for it is not a sign of weakness.
It's takes humility and requires having the maturity to recognize your own limits. If you look at the big picture, reaching out benefits your own mental health and the well-being of your family as well.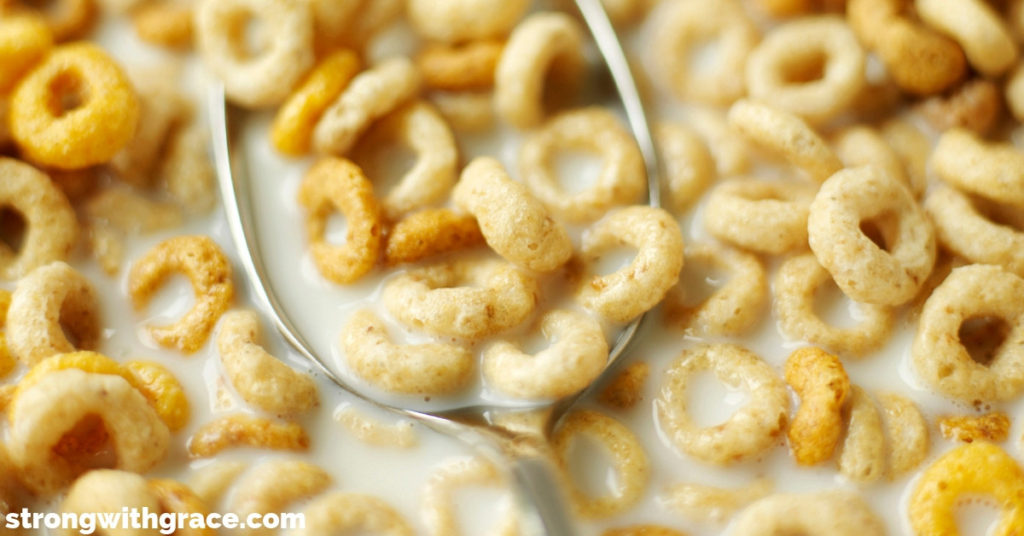 6- You Realize That Hubby Rocks
They say absense makes the heart grow fonder, and I would agree. I missed hubby… He was missing so much, and every new milestone brought a new reminder that he was gone.
His deployments showed me how much he really does for our family, and how much joy he brings us.
7- You Realize How Much You Truly Can Do
It's amazing what you learn about yourself in the middle of the night, going on no sleep and dealing with a screaming kid. I found that at my wits end, I actually had more wits to work with than I had thought. =)
8- You Learn To Put Others First
It can be hard to prioritize the one who's gone when they're, well, gone.
With the time change, my husband often called during the kids' bedtime to say goodnight. I really loved that they could talk to him, so I did my best to accommodate. (I never got to chat much with him during these calls, they were more for the kids)
The problem was that once he called, the kids went nuts and bounced off the walls.
It took a lot more energy to get them calmed down and settled for the night, and as a very pregnant mom and then mom of a newborn recovering from a c-section, I didn't have much extra energy to give.
I didn't always have the best attitude about it, but it was good practice in loving others as we would have them love us. (Luke 6:31)
It's Worth Learning How To Be A Better Mother Over The Long Haul
I had some ups and some downs (lots) during the five months after baby number three was born. But by the time hubby got home from deployment, I was in a rhythm.
Parenting without Daddy home can be grueling, exhausting, and kind of like pushing a stroller while your kid drags her foot on the ground and the stroller keeps careening off the sidewalk.
But despite that, you can still become a better and stronger mom through it all because of the surprising ways you will grow and be blessed.