When you run out of healthy lunch ideas for toddlers, it's hard to keep the kids happy. Use these fun ingredients to make your next meal a success!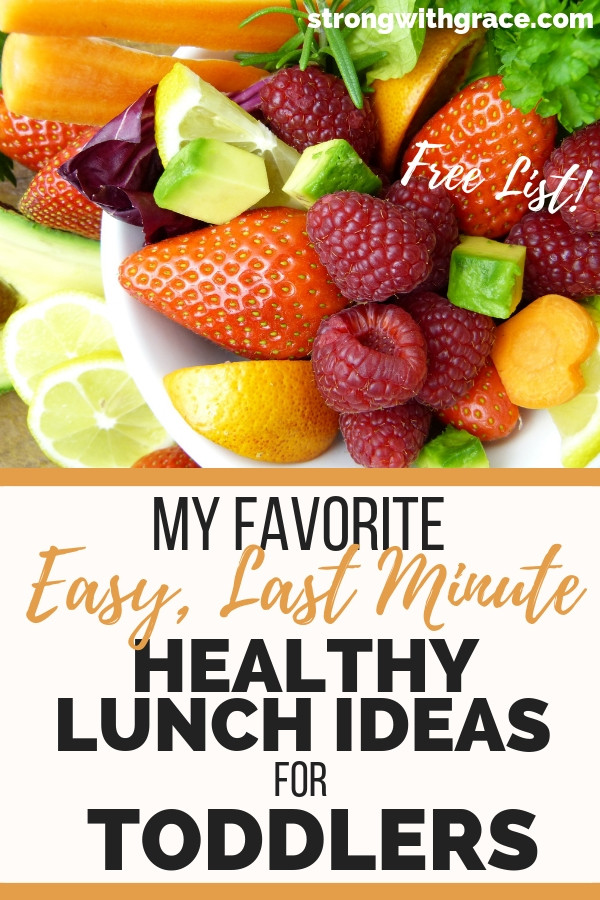 I breezed into the kitchen and glanced at the clock.
11:00am.
Oh shoot. It's almost time for lunch and I have no idea what to feed the kids.
My brain started scrolling through all the usuals… PB&J, Quesadillas…
It's a short list.
I felt like my brain was spinning in a very short circle with no way out, like a bug stuck in a lamp.
Pulling open the fridge door, I scanned for any spark of an idea. Then I spotted them– the blueberries I'd just bought at the request of my oldest.
An idea popped into my head and I sprang into action.
I grabbed their divided plates and started pulling out various items from the fridge and cupboards.
Deli turkey
The big block of Tillamook cheese.
The blueberries, of course.
"Girls, it's almost time for your Surprise Lunch!" I called into the other room.
"Surprise lunch? What's that? What is it?"
They came running, trying to peek on the countertop. I tried to shoo them out of the room but they kept coming back, hoping for a clue of their upcoming meal.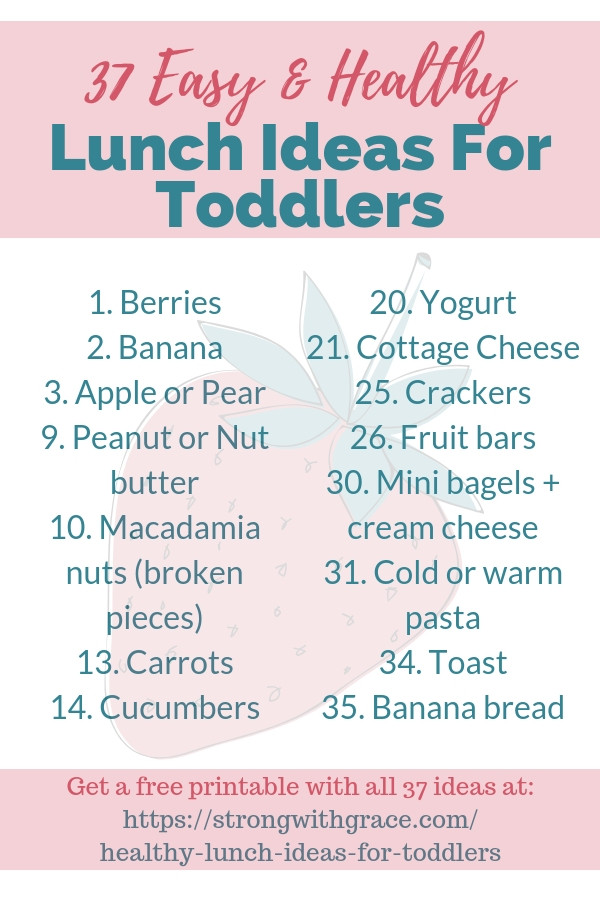 (Pin this image to save the info for later!)
What is a Surprise Lunch?
A Surprise Lunch is nothing but a fun spin on a potentially boring meal. It's a charcuterie board of healthy lunch ideas for toddlers to pick and choose from, with fun singing and Mom being extra secretive in the kitchen.
It was a hit before they even sat down to eat.
What was in the lunch?
In addition to the Turkey, cheese, and blueberries, I added:
macadamia nuts
roasted pumpkin seeds (pepitas)
a glass of milk.
On a less-healthy note, I tossed one daughter's leftover pancake onto her plate. And as a bit of a treat, I also gave them a small square of Starbucks' pumpkin loaf from my morning pastry.
They don't know how lucky they are that I shared! Ha!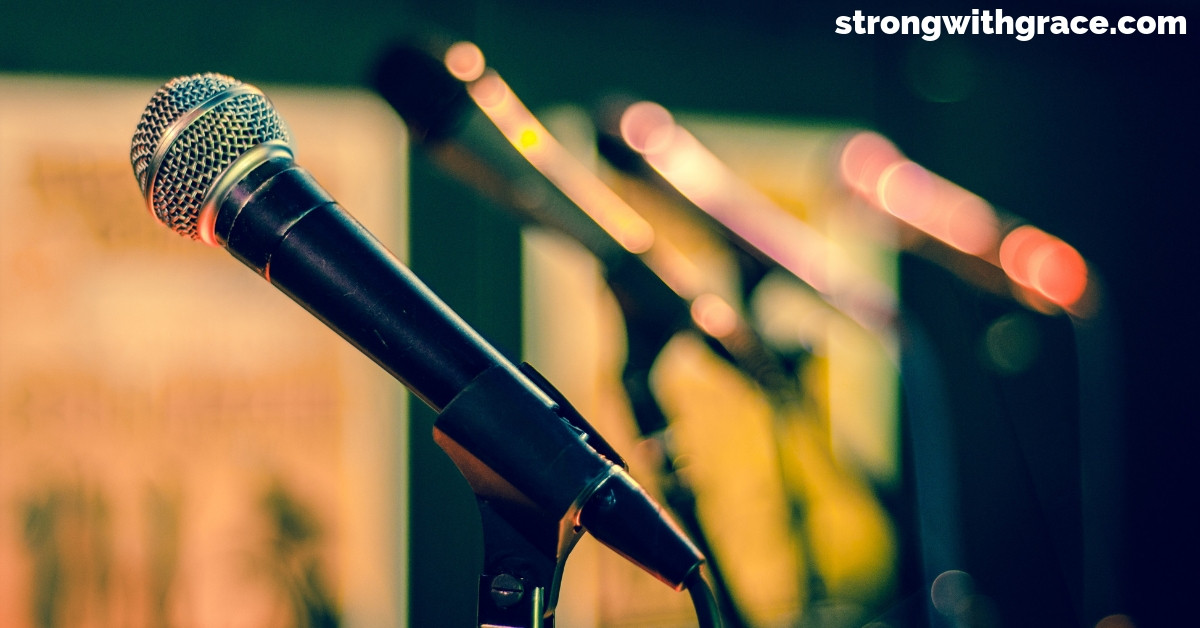 To top it all off was the presentation.
While making it, I started singing a "Surprise Lunch" song in a Las Vegas croon. (Don't ask me to repeat it now because I don't even remember the tune!)
But I kept singing my little jingle all the way to the table, setting down the plates with gusto.
The kids were all smiles and my 2-year-old was excited to get buckled in (yay!). They loved picking from a variety of healthy lunch options, and I was just happy that they were happy.
Phew. Score one for the mom team.
More Healthy Lunch Ideas For Toddlers
One other fun idea I considered was using an ice cube tray instead of a plate. However, I could only find one, so I decided against creating any more reasons for sibling bickering or whining.
If I can find one before the next surprise lunch, I'll definitely upgrade their lunch experience.
After our lunch, I got on my computer and jotted down 37 more healthy lunch ideas for toddlers.
That way, I have a list of even more foods I can put on their plates to build an awesome meal. Plus I can easily add the items to my grocery list.
If you want a copy of my list, you can download it below for free and always have a game plan for your kids' lunches!
*this post may contain affiliate links. That means I get a portion of the commision for the referral, but you don't pay a cent more– thank you for supporting my small business!