Motherhood brings on so many tough challenges. Take a breath, know that you're doing great, and check out these first time mom quotes for inspiration!
I remember one time as a new mom, after my daughter had gotten her 6-month shots, she started to have trouble breathing.
At least, I thought she sounded kind of wheezy. Was I sure? Not really. Actually I was VERY unsure.
Instantly my mind started racing with what I should do.
Was she still getting air and breathing? Yes. Was she showing distress? Not really. Still, I couldn't tell, and I was worried that she was having a vaccine reaction.
I'm writing this post about first time mom quotes because it's so hard as a brand new mom to know how to handle each new challenge. I could have used some inspriation, and I'm sure you can too.
Motherhood brings lots of questions (thank goodness for Google!):
We All Have New Mom Questions
In my case, the question was: Should I take my baby to the Emergency Room? And not only that, but my husband was deployed at the time, so I didn't have his opinion or perspective on it.
It was all on me.
I did call the nurse line, and I will tell you what happened at the end of this post. But first, if you're a new mom I want to pause and tell you something:
It's ok if you don't know everything. It's ok if you feel like you don't know anything. Don't worry if you call the nurse line 10 times double and triple-checking your baby's symptoms. (That's their job to talk to you and help you out! Don't worry about what they might think of you.)
Today I wanted to provide you with some awesome first time mom quotes to encourage you. Being a mother is hard work. We love our little ones more than life itself, and all we want is to do the best we can in caring for them.
So take a deep breath, know that you're rocking it, and enjoy these fun quotes for new moms.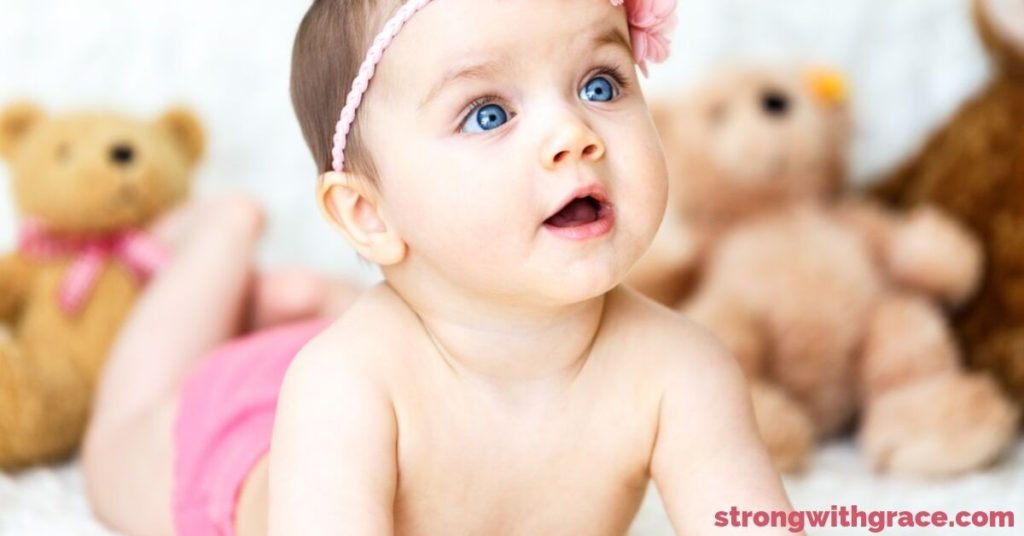 21 Inspirational First Time Mom Quotes
"Sleep is like the unicorn—it is rumored to exist, but I doubt I will see any." ~ Unknown
"Being a mother is learning about strengths you didn't know you had, and dealing with fears you didn't know existed." ~ Linda Wooten
"There are hard days in motherhood. But looking at your baby sleeping reminds you why it's all worth it." ~ Kara Ferwerda
"A baby is something you carry inside you for nine months, in your arms for three years and in your heart till the day you die." ~ Mary Mason
"You never know how much your parents loved you until you have a child to love." ~ Jennifer Hudson
"Making the decision to have a child is momentous. It is to decide forever to have your heart go walking around outside your body." ~ Elizabeth Stone
"Having children just puts the whole world into perspective. Everything else just disappears." ~ Kate Winslet
"Youth fades; love droops; the leaves of friendship fall; a mother's secret hope outlives them all." ~ Oliver Wendell Holmes
"Motherhood: The only place you can experience Heaven and Hell at the same time." ~ Anonymous
"Children need love, especially when they do not deserve it." ~Harold Hulbert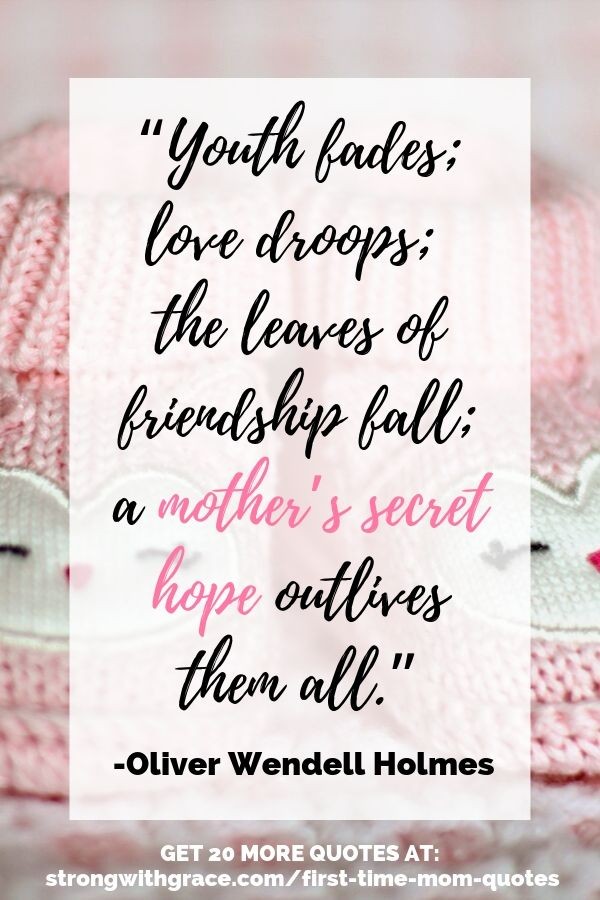 My Favorite New Mom Quotes
"As a mother, my job is to take care of the possible and trust God with the impossible." ~Ruth Bell Graham
"There's no way to be a perfect mother and a million ways to be a good one." ~ Jill Churchill
"Whether your pregnancy was meticulously planned, medically coaxed, or happened by surprise, one thing is certain – your life will never be the same." ~ Catherine Jones
"While we try to teach our children all about life, they teach us what life is all about." ~ Angela Schwindt
"Do what you feel in your heart to be right- for you'll be criticized anyway." ~ Eleanor Roosevelt
"The very fact that you worry about being a good mother means you already are one." ~ Jodi Picoult
"Birth takes a woman's deepest fears about herself and shows her that she is stronger than them." ~ Unknown
"Mother is a verb. It's something you do. Not just who you are." ~ Dorothy Canfield Fisher
"A mother's love endures through all." ~ Washington Irving
"A sleeping baby is the new happy hour." ~ Unknown
"Becoming a mother makes you realize you can do almost anything one-handed." ~ Unknown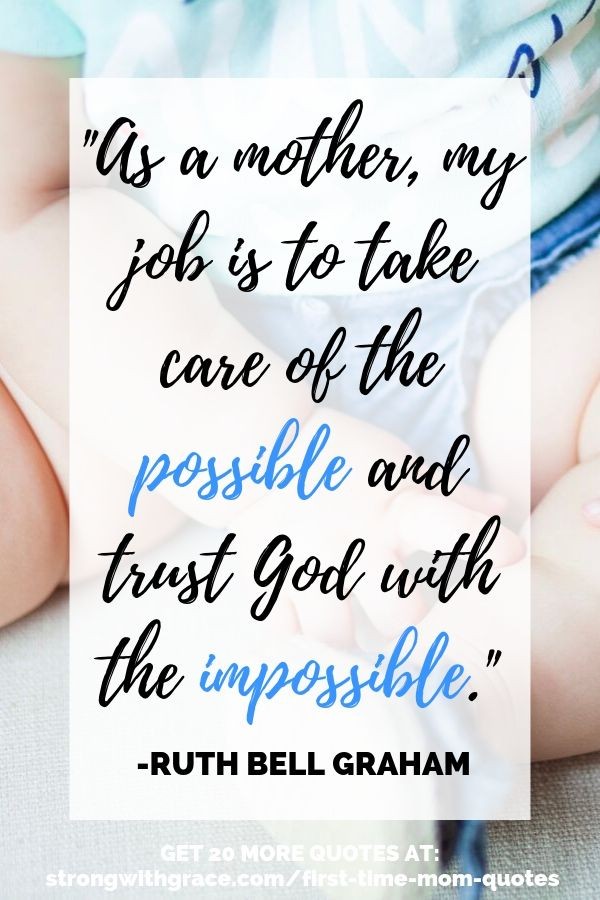 The Rest Of The Story
After I called the nurse line, I decided to take my daughter into the Emergency Room. I didn't want to mess around with her ability to breathe.
They got me in pretty quickly, but then we sat there forever waiting. In the end, she was fine and they didn't find any issues with her.
I could have easily felt embarrassed that nothing was really wrong, but I knew that I was doing the best I could for my daughter. It took a bit of extra time out of our evening, and it may not have been necessary. In fact, now that I have three kids I may have known that she would have been fine without going in.
But as a new mom, I didn't know that. And that's ok. I'm glad I took her in and made sure she was ok. We all learn by doing. We put in the time day by day, learning and growing as moms.
Hope you enjoyed these first time mom quotes, and remember that you are just the mom your kiddo needs!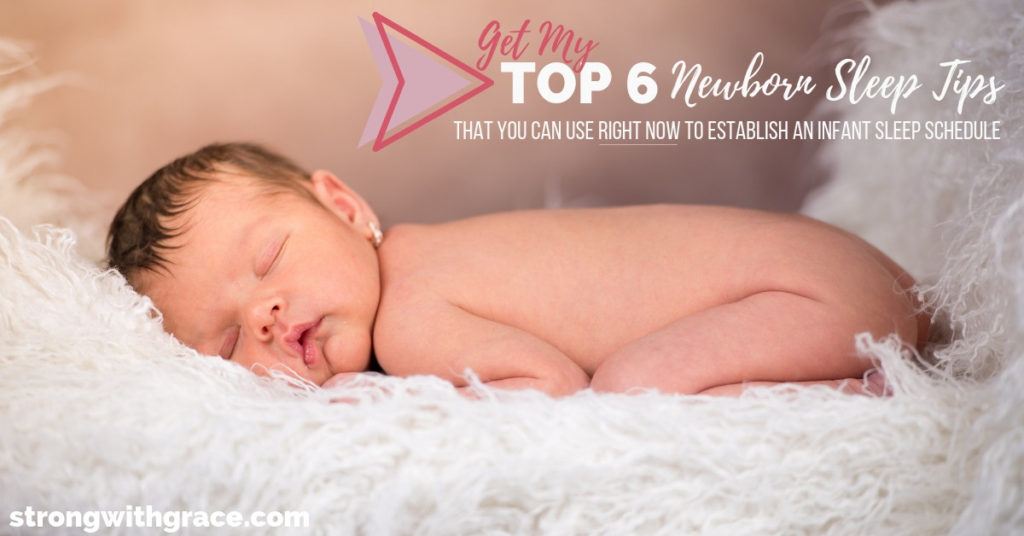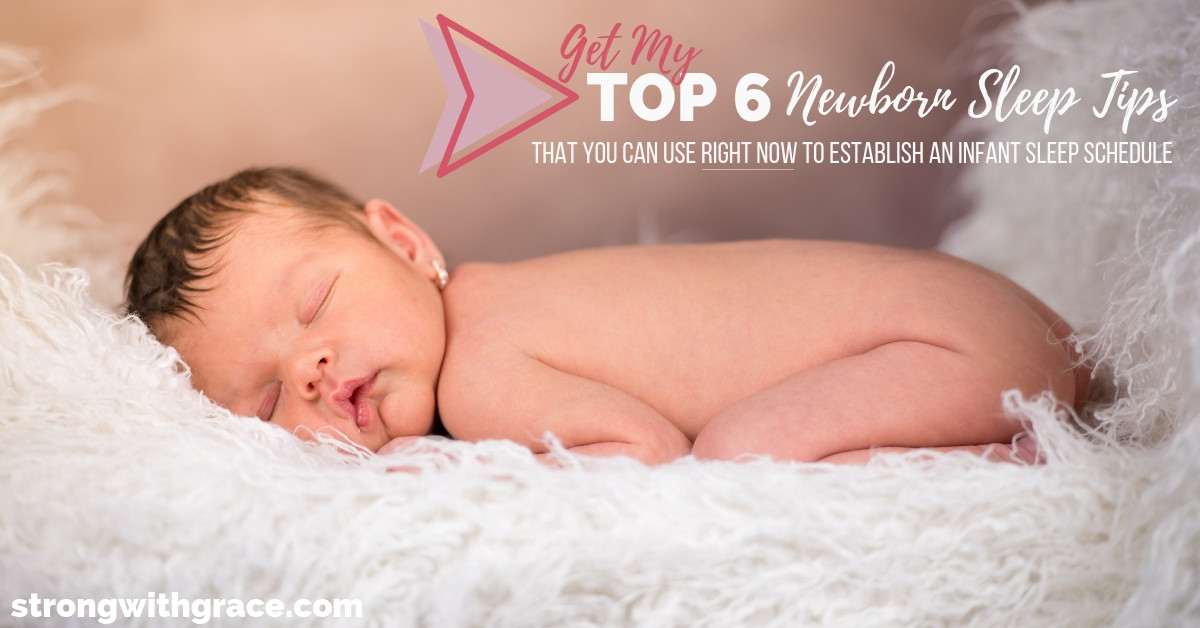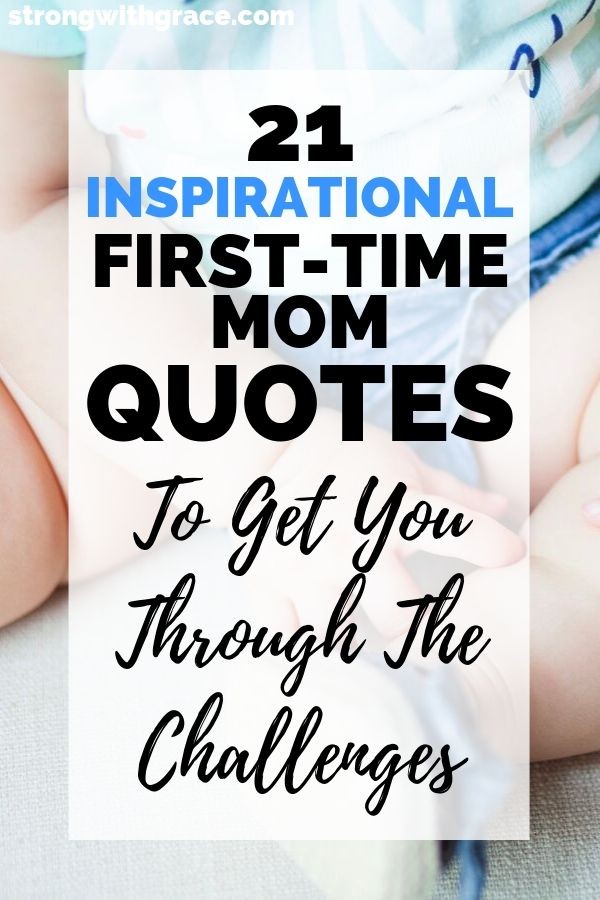 STAY TUNED FOR A 5-DAY EMAIL CHALLENGE FOR MOMS: GET A "POSITIVE THINKING KICKSTART" TO FIGHT NEGATIVE THOUGHTS. COMING SOON!