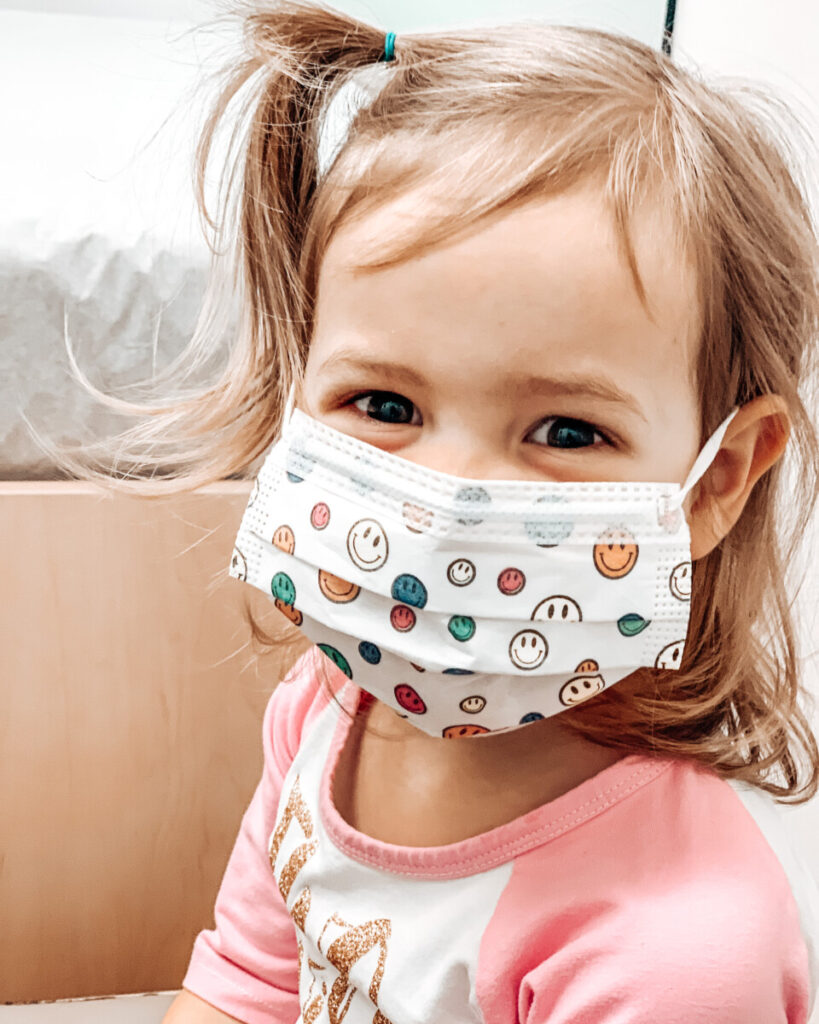 Hello there! This is the list of products I've mentioned or recommended on my Instagram profile. If you haven't followed me yet, you can find me @heathergoffrier!
We hope you enjoy the products we recommend! This post may contain affiliate links. That means we get a portion of the commission if you click through and make a purchase, but you don't pay a cent more. Thank you for supporting our small business as we strive to help you rock mom life!
Products are listed from most recent (top) to oldest (bottom).
July 11, 2020: Bath Toy Organizer
July 8, 2020: "Two Wild" shirt
July 8, 2020: Baby Infant-to Toddler Rocker
July 5, 2020: Baby Merlin's Magic Sleep Suit
July 5, 2020: Ergobaby Carrier (updated version of the one I have)
July 3, 2020: Aden & Anais Swaddle Blanket (updated version)